About Greeks for Good
---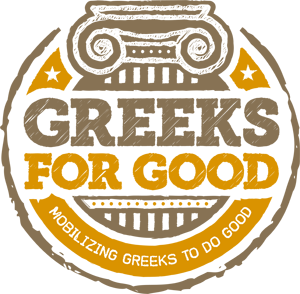 Contact Us
We Greeks take pride in the plethora of charitable organizations we support. Each year, we raise millions of dollars for causes that make this world a better place. It's who we are. We're philanthropic and we're proud of it. But... what if we could do better?
The Association of Fraternal Leadership & Values and GrassrootGive have teamed up to create Greeks for Good, a collaborative grassroots fundraising platform that mobilizes members of fraternal organizations to do a good thing and raise funds for their causes, their organizations, and themselves, all while learning about the benefits of a life filled with philanthropic giving.
Through personal fundraising pages, participants are able to raise funds for their selected causes in conjunction with activities such as achieving personal athletic goals, participating in individual or chapter philanthropy events, paying tribute to others whom they admire, giving up things in their personal lives and AFLV Service Immersion experiences. As participants reach milestones along their personal journey, they receive incentives and a self-guided philanthropy curriculum; a curriculum we hope will create many lifelong philanthropists within the fraternal community.
Through the Greeks for Good program each participant has the ability to:
Select a cause to raise funds for
Setup a customized personal fundraising page
Upload personal contacts to send donation emails to
Send Greeks for Good branded emails to contacts asking for donations
Accept donations through the personal fundraising page
Track and analyze fundraising progress
Thank donors
Share progress through social media outlets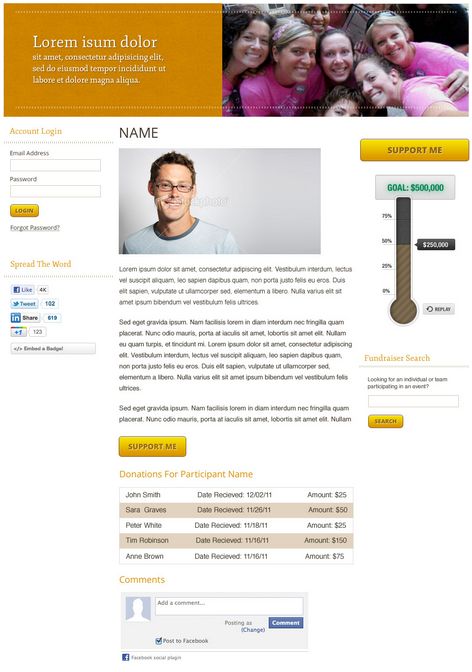 Take a look at the program's goals.
Read our blog post about the origin of Greeks for Good: Why Greeks for Good? Issues Within Greek Philanthropy That Have Led to the Development of the Program.
---
Who Can Participate?
---
Greeks for Good enables you, your chapter, your campus Greek community, or your Inter/National organization to get involved. There are different benefits and costs associated with how you choose to participate.
Click on any of the icons below to learn more.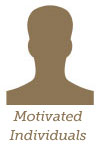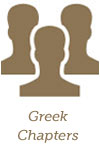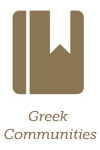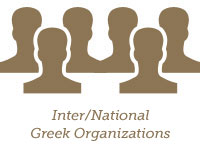 ---
Ways to Participate
---
Click on any of the icons below to learn more.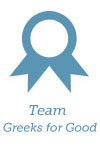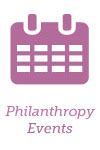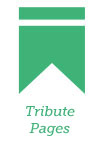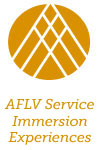 ---
Curriculum:
---
Greeks for Good is a curriculum-based experience. As participants register and progress through the program, a self-guided curriculum provides each participant with an opportunity to learn about a variety of important topics revolved around philanthropy. Greeks for Good "challenges" are included within each curriculum email that is delivered to the participant. Included with these challenge are small benefits and incentives that the participant can obtain.
Topics include:
What is philanthropy?
Connecting with your cause
Why it's important to give to your fraternal organization's foundation
Why it's important to give to you college or university
Personal goal setting
Paying it forward
---
The Greeks for Good Manifesto:
---
Visit the Greeks for Good website to learn more.
---